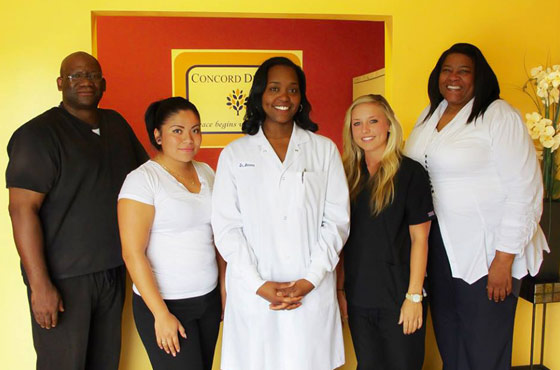 BOOKING / CONTACT
Fill out your information Below
Headshot Photographer Atlanta
Atlanta Business Photography
We offer outdoor photography sessions for casual headshots and studio photography for formal headshots. Professional headshot photographs are perfect to use for portfolios, websites and social media purposes. Atlanta Headshot Photography promises to make you look your absolute best and deliver you with professional photographs.
Our number one goal here at Atlanta Headshot Photography is to showcase your professionalism and personality in each photograph. Corporate and non-formal portraits are available on weekends and week days for your convenience. Contact us via our website, email, phone or text to schedule a headshot photography session. Choose us as your Atlanta headshot photographer, and all of your professional photography needs will be met.

Posing comes natural to some clients, but most need some assistance.
We will work together to achieve the look and style you want.
By the end of your Atlanta headshot session, we want you to leave happy and pleased with our work. Please browse our headshot portfolio.
There you will see a variety of studio and outdoor photography sessions.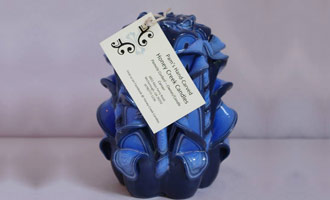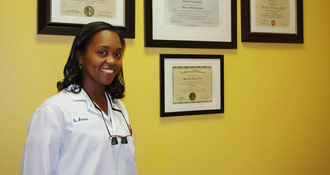 Each Atlanta Headshot Photography package includes the photographer's time for a phone consultation, online gallery to choose your photographs, retouching, high resolution CD with retouched photographs, and print rights.
Also, every client receives a free online slide show of their photographs to share with friends and family.
A lot of time and planning goes into each session before, during and after.
So, please keep that in mind when browsing our Atlanta photography packages.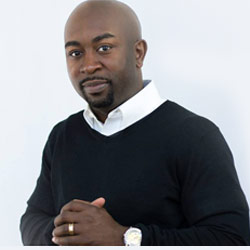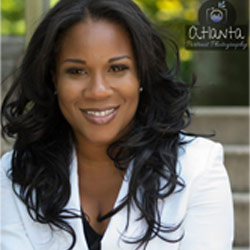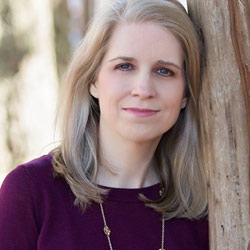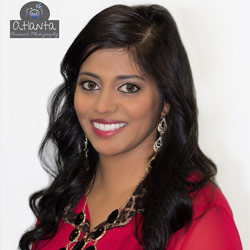 © 2017. All rights reserved.